What you should know !
Did you know that medical marijuana is now legal in 33 states? All you need is a medical marijuana card to pick up cannabis at your nearest dispensary. If you don't feel like trekking down to the store, you may choose to have it delivered to your doorstep.
If you don't already have one of these cards, obtaining one is an easy process. Ready to learn how? Then grab a drink, get cozy, and read on.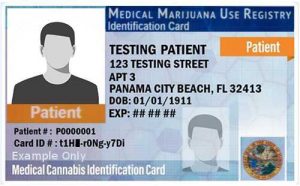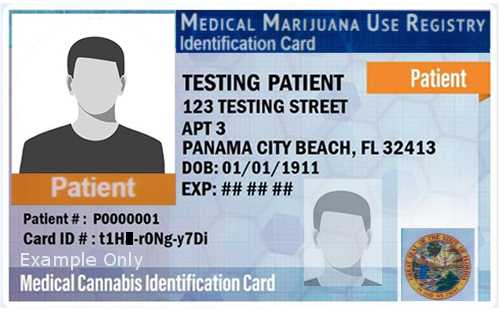 Marijuana Patient License
Your medical marijuana card (MMC) is what shop owners use to identify you as a licensed marijuana patient. It shows that you can legally use, buy, and grow cannabis products in your state.
The card itself looks like a student ID card from your local college. It contains your photo, name, date of birth, address, and patient license number.
Duration
Your patient license, and therefore your card, are valid for 2 years for a normal license.
Some states also offer short-term licenses which last 60 days from the date of issuance. Your state government and physicians have the power to revoke your license if they deem it necessary.
Get recommendations
Applying for your card varies from state to state, though the process is similar.
All states require a physician's recommendation. Some states say speaking with doctors over the phone is fine, while others require you to do it in person. Unfortunately, if speaking with doctors isn't your thing, it's one of the criteria you can't circumvent.
In California, for instance, you can get a card online so long as you have a quick 5-minute phone consult with a doctor. They won't be collecting medical records or anything like that. They just take a quick look at your allergies and ask about your present condition.
Other states, like Oklahoma, require you to have a face-to-face with your doctor. You may use your primary care provider or a doctor at one of the agencies that promote medical marijuana. Once again, these are quick, simple visits.
Applying For The Card
Your application for your MMC can be done online or through a local marijuana-card turnkey solution. If you do it online, you must make sure you have your doctor's recommendation on hand. You'll also need the information listed in the section below.
If you choose a turnkey solution, you won't need a doctor's recommendation. When you show up for your scheduled appointment, you'll see a doctor onsite. Afterward, the staff will help you fill out the rest of your MMC application paperwork and send it in for you.
We recommend you double-check the current medical marijuana laws in your area. Researching state laws only takes a few minutes, and it ensures you don't miss a step. Remember, every state varies slightly.
What Happens After I Apply?
When you submit your application, it must be approved by your state. If it's complete and meets the requirements, you'll receive your MMC within 14 days. If it's incomplete or missing information, you'll receive an email stating the reasons it's incomplete.
In most states, you can log back into your account and make corrections. Then you resubmit your application. You'll have to wait another 14 days from the date you resubmit.
If your application is denied, you'll receive a denial letter within 14 days of your submission.
medical marijuana card , medical marijuana dispensaries near me, marijuana dispensaries near me.
Also, dispensary near me, dispensary , medical card application, how to get a medical marijuana card.